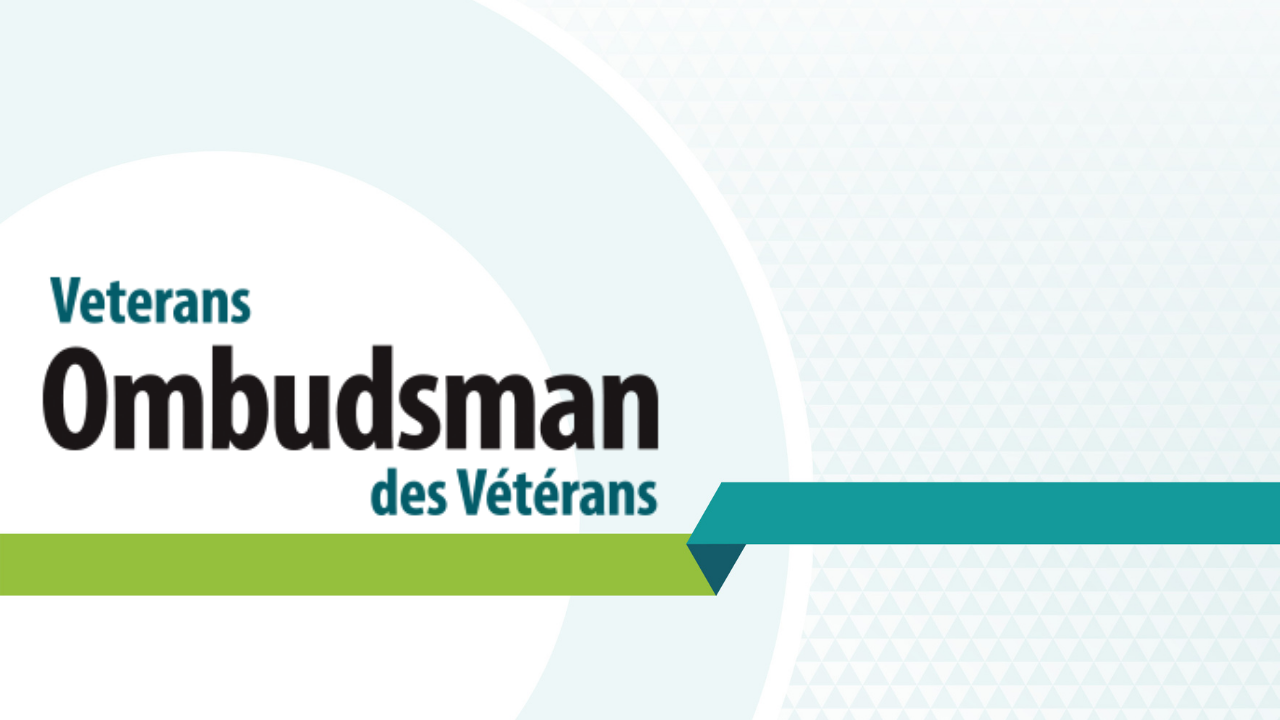 Sergeant (retired) David MacLeod Served in the Canadian Armed Forces for 27 years and was medically released in 2010. He completed multiple overseas tours, including Cyprus, Bosnia, Kosovo, and Afghanistan. While serving, David earned a BA in political studies (U of Manitoba) and a MA in Human Security and Peacebuilding (Royal Roads).
He has co-authored and co-edited texts concerning the plight of Veterans and their access to benefits and services. His work has been published in the Journal of Conflict Studies and esprit de corps. David has presented at the Canadian Institute of Military and Veteran Health Research (CIMVHR). Recently, he has provided input into a provincial inquiry concerning Veterans. His research and writing revolves around problem identification, underlying causes of conflict, conflict prevention, and educating the public on modern Veteran issues.
David resides in Antigonish, Nova Scotia, and is active in his community. David has also participated in several local and national Veterans' advocacy efforts.