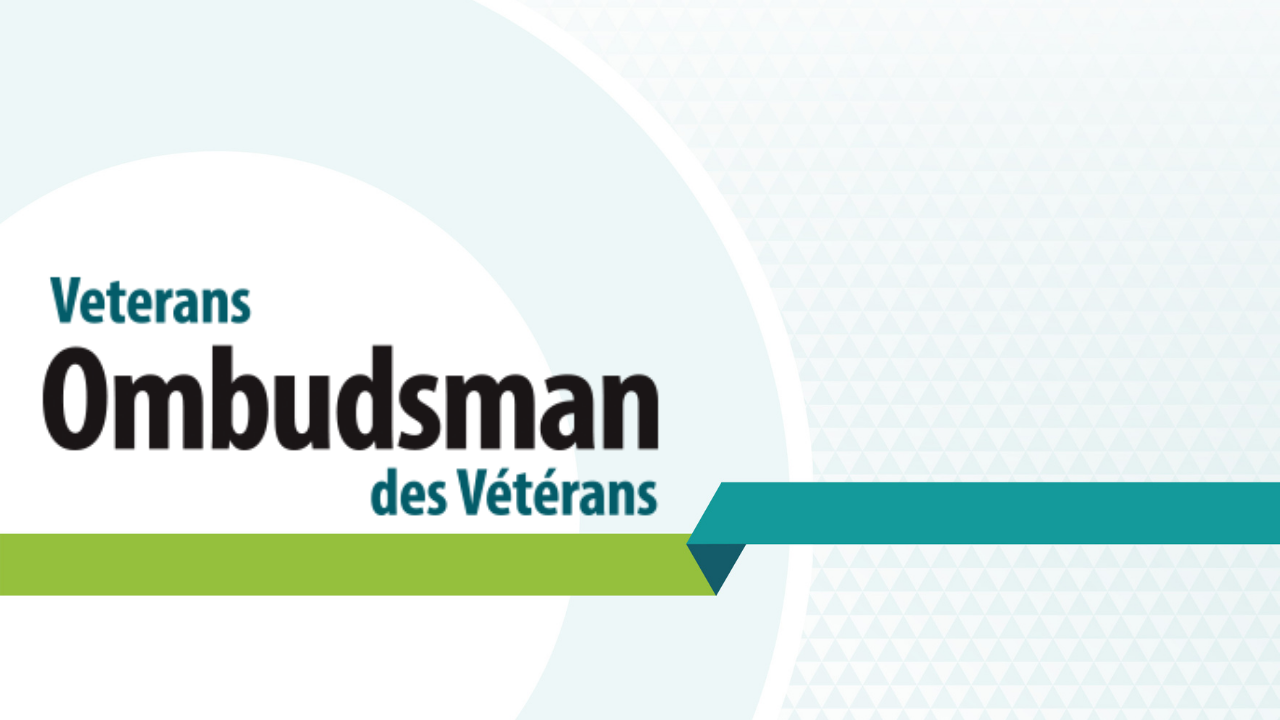 Jane Hall (nee Greenwood) served 21 years in the RCMP (1977-98). Her last post was as Training NCO (Cpl.) for Surrey Detachment. Post-service she authored The Redwall; a Woman in the RCMP (2007 General Store Publishing House), in addition to serving as Chair of the Women in Leadership: Public Safety Leadership Development Consortium 2009-2013, Chair of the RCMP Veteran Women's Council 2013-present, past president of Police Futurists International (PFI) 20118-19, and as a member of Women Veterans Research Network (WREN) 2019-present. She lectures at the Law Enforcement Institute of Texas (LEMIT) program on Police Organizational Culture, Organizational Change and Ethical Dilemmas, and has had success in writing magazine articles and white papers.
Jane was born on Wolfe Island, Ontario, and prior to joining the RCMP she was a graduate of Queens, B.A. (76), B. Ed (77). Post-RCMP service, Jane devoted years of study and research to develop an analytical understanding of police/military/government culture and how to make positive change. She coordinated a research project in partnership with Stephen Hennessy PhD., Cloud State University and Myers Briggs-Police Leadership, Culture, Personality and Promotion, in addition to working with senior management of the RCMP and the CAF on the development of strategies to deal with abuse of authority.
Jane is a recipient of the RCMP Long Service Medal (1997), Paul Harris Fellow for Humanitarian work with Rotary International, and shortlisted for the Edna Stabler Award for Creative Non-Fiction, Sir Wilfrid Laurier University.