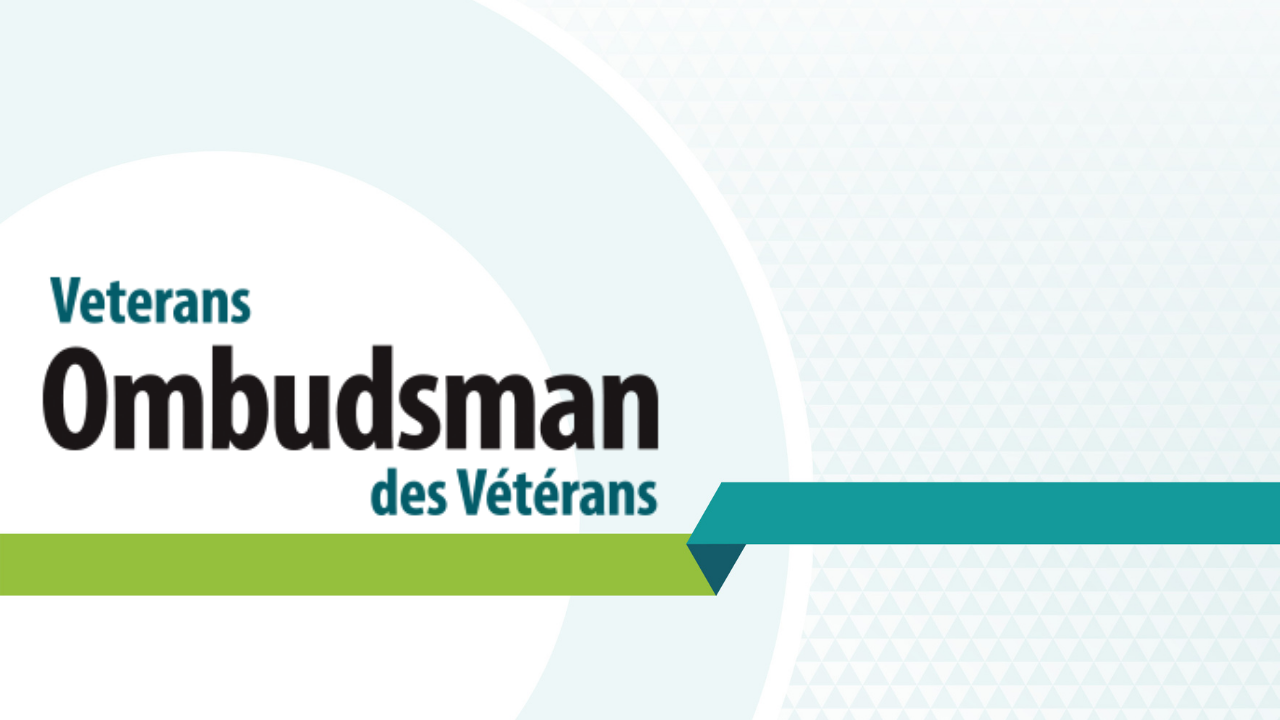 Major General John (Jay) Milne (retired), MSM, CD, served 38 years in the Canadian Armed Forces as a Signal Officer in the Regular Force, and then an Armoured Officer in the Primary Reserve. He has commanded at the troop, squadron, unit, and brigade levels, and has served in different capacities at the National Defence Headquarters (NDHQ). As a Brigadier General, he was the Deputy Commander of Land Force Central Area, Deputy Commander of the Land Force Doctrine and Training System, the Director General of Reserves and Cadets, and upon promotion to Major General, led the DND/CAF Defence Renewal Team before his final assignment at VAC as a special advisor to the Deputy Minister.
Operationally, he has deployed with NATO to Germany and Norway, with the United Nations in Cyprus, and in Afghanistan embedded in the Afghan Army Headquarters. He released from the CAF in 2018.
Concurrently as a part-time Reservist, Jay had a 20-year career as an engineer, program manager, and director at a Canadian defence company, managing two Canadian 'billion dollar-plus' programs.
Jay (and Barb) have settled in Calgary, Alberta and have three adult children plus three grandchildren. Jay holds a BSc (Honours in Mathematics and Physics) and a MA in Security and Defence Management and Policy.