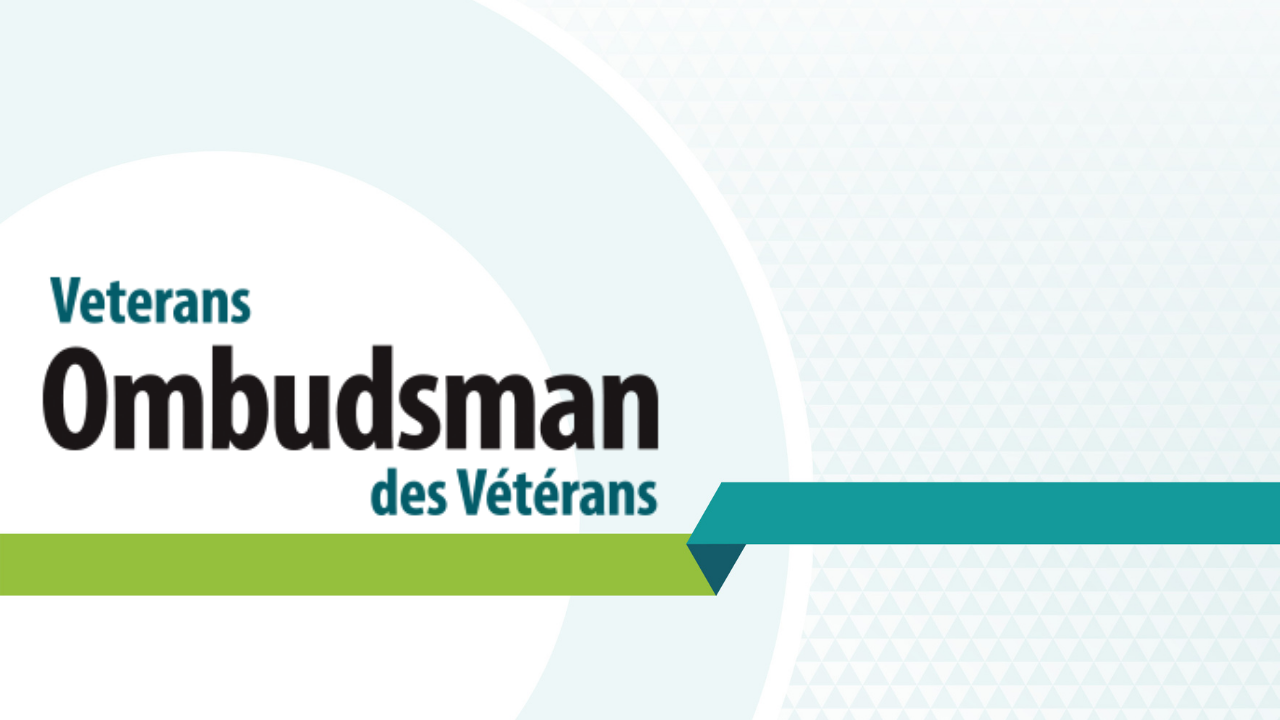 Lieutenant-Colonel (retired) Kimberley Unterganschnigg has proudly served Canada for over 40 years. After 9 years in the naval reserve, Kimberley had a highly successful 28-year career in the regular force as an Air Force Logistics Officer. Highlights of her military career include deployments in support of the Gulf War, UN peacekeeping, and the war in Afghanistan. She was awarded the Queen's Silver Jubilee Medal and the Order of Military Merit. Upon retiring from the military in 2016, she spent three years in the Public Service with Status of Women Canada and the Canadian Coast Guard.
As a senior staff officer with the Assistant Deputy Minister Policy, Kimberley identified gaps in the implementation of Gender-based Analysis Plus (GBA+) and in the integration of gender perspectives in the CAF and DND that were impacting CAF operations, policies and procedures. Her work led directly to the issuance of the CDS Directive for Integrating UNSCR 1325 and Related Resolutions into CAF Planning and Operations. As a public servant, Kimberley continued her work with security and defence departments and agencies to support their efforts to integrate GBA+ into their policies, programs and operations.
Kimberley is one of the founding members of MilitaryWomen.CA, an advocacy group dedicated to ensuring that military women, serving and retired, receive equitable benefits and health outcomes.