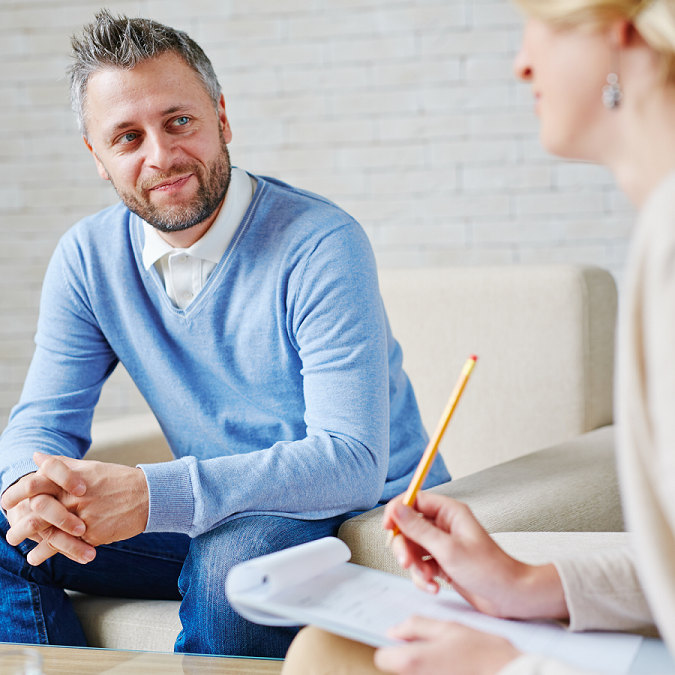 Thumbnail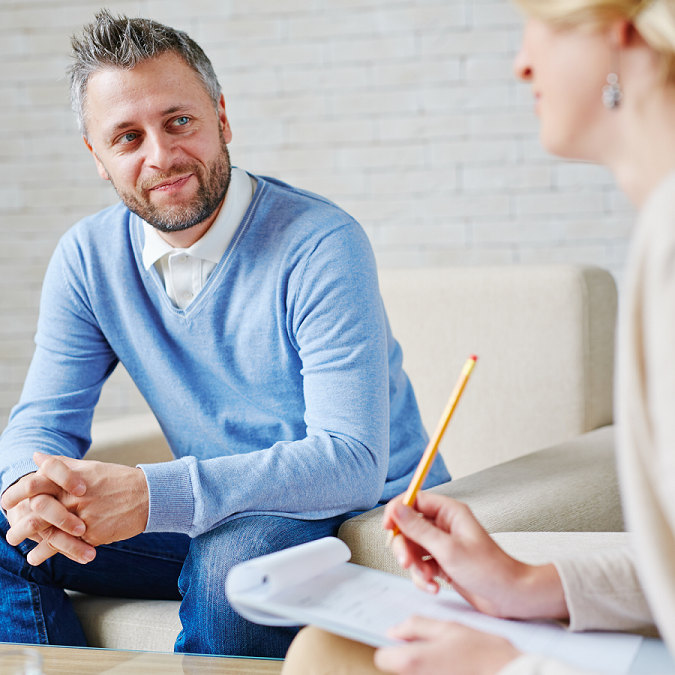 Veterans can get coverage from VAC for psychological treatment when they are receiving a disability benefit for a service-related mental health condition or are participating in the Rehabilitation program. Recently a Veteran needing this help from VAC asked us to intervene.
The Veteran had used up all his health care coverage for psychological treatment and had contacted VAC for support to continue sessions with his psychologist. VAC suggested that he apply for the disability benefit and advised him it could take 10 months to get an answer. VAC also told the Veteran that he was not eligible for assistance under the Rehabilitation program because he had been employed since leaving the military. Concerned that a long break in treatment would have a negative impact on his healing, the Veteran reached out to us for help.
We reviewed the Veteran's situation and saw an opportunity to make the case to VAC that being employed should not prevent this Veteran from applying to the Rehabilitation program. He should be eligible to receive this short-term support while he waited for a decision about his disability benefit application. VAC agreed and encouraged the Veteran to apply. He did, and received approval the next day to continue sessions with the psychologist he trusts.
When you or your family are having difficulty with Veterans Affairs Canada, we are here as an independent voice that you can trust to help you get to the bottom of the issue. When we find unfairness, you can count on us to advocate for fairness on your behalf. Please know that for us, it is an honour to be of service to you who have served our country.