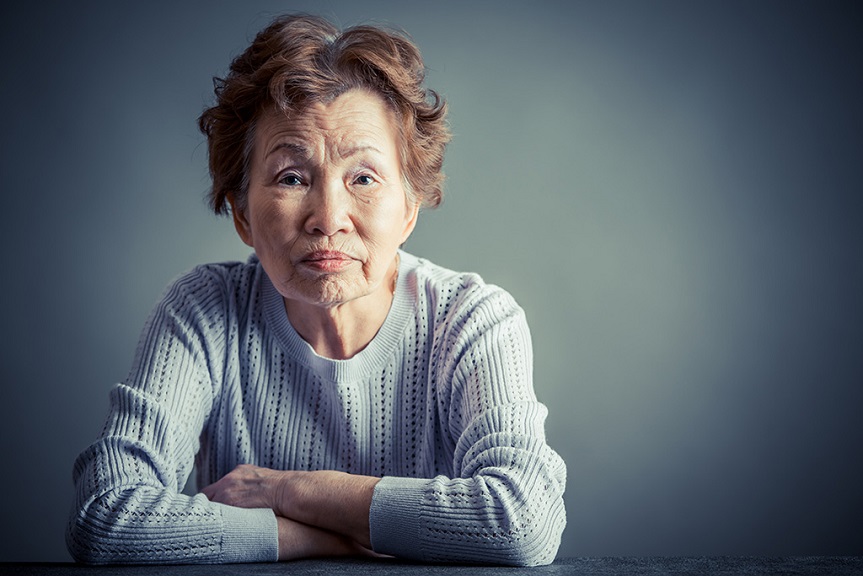 Thumbnail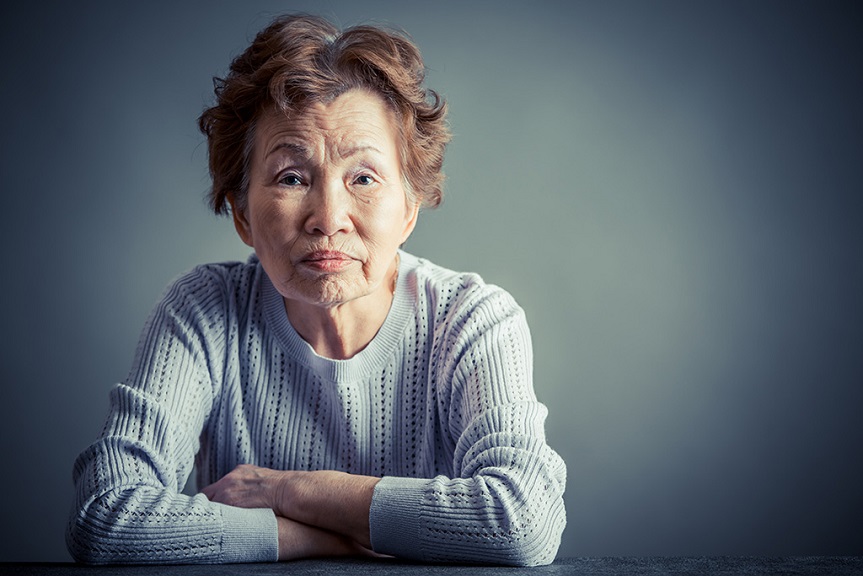 Due to a VAC administrative error, an 85-year-old survivor ended up with an overpayment of almost $19,000. Distraught and vulnerable, this survivor reached out to us and we acted on her behalf.
When the survivor's husband, a Veteran, had applied for a disability benefit from VAC, he mistakenly received a lump-sum Disability Award rather than a monthly Disability Pension. This error had an impact on his spouse down the road. If the Veteran had received a monthly benefit, the survivor would have been eligible for a full survivor pension rather than a lump sum payment. Upon advice from VAC, the survivor presented their case to the Veterans Review and Appeal Board, which instructed the department to convert the disability award to a monthly pension and to grant her the maximum eligible benefits, retroactively. Because both a disability award and disability pension cannot be granted for the same condition, the unintended consequence of this well-meaning change was a substantial overpayment.
Assessing the file, the OVO Issues Analyst (IA) noted first that communication with the survivor was unclear and complex. The IA concluded that the survivor was treated unfairly by VAC.
Over the course of several months, the IA consulted with VAC employees at various levels and in various areas of the department. Ultimately, VAC agreed with OVO. Two years of persistent effort to resolve the complaint fairly resulted in the overpayment being cancelled and the survivor receiving more than $100,000 owed to her. Further, her survivor's pension was restored to its full amount.