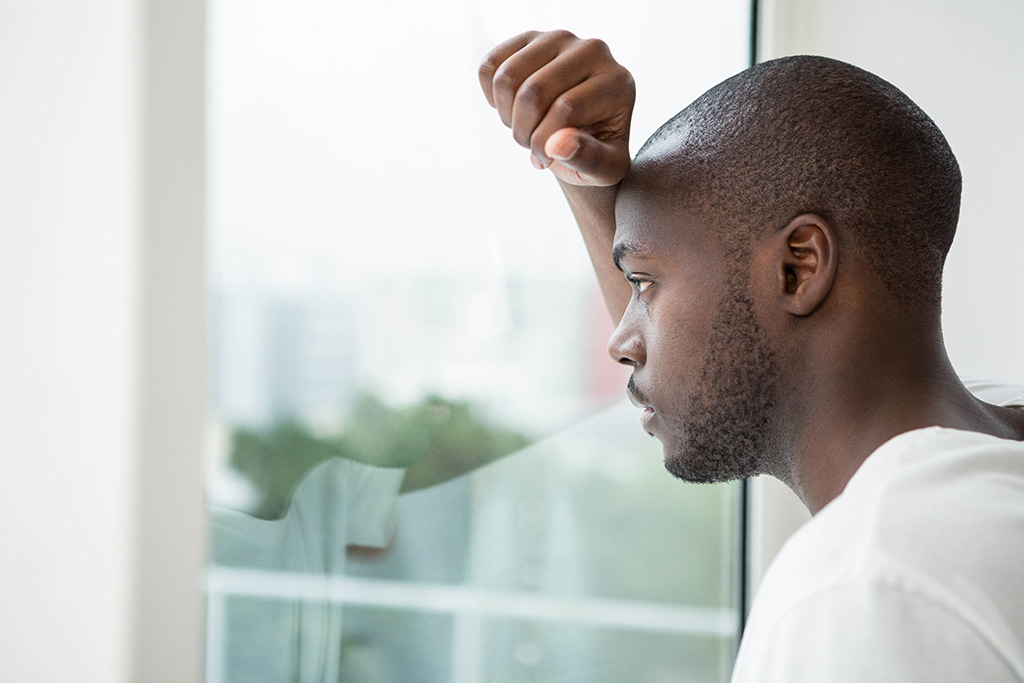 Thumbnail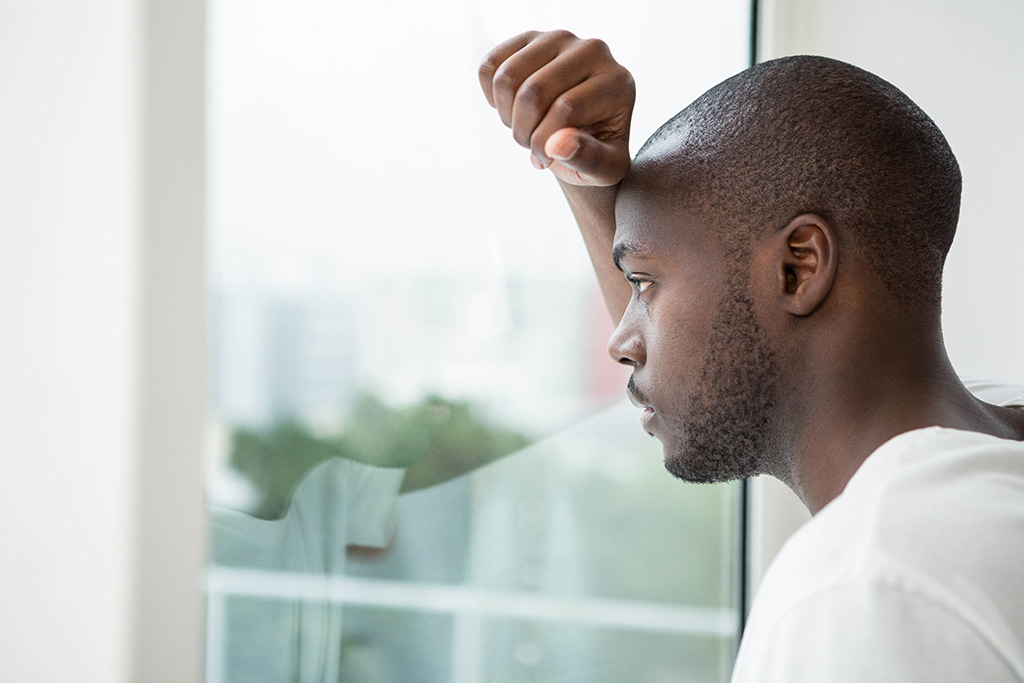 A Veteran was denied services through the Veterans Independence Program (VIP) because his injuries were psychological rather than physical. He contacted us for assistance.
The program provides funding for services such as grounds maintenance, housekeeping, and meal preparation. Most often, these services are approved when the applicant is not able to do these activities because of physical limitations. In this case, the Veteran was physically able to mow his lawn and clean his house, but his psychological injuries affected his ability to function and manage such daily affairs.
Our office acted as soon as the Veteran reached out to us. From the onset of the investigation, it was clear to the OVO Issues Analyst that the denial of benefits was unfair as it ignored the Veteran's psychological need. This analyst developed a rationale for overturning the decision and assisted the Veteran with both levels of appeal, the second of which produced the result they deserved - access to the needed VIP services.